Let's not do things by halves. The palette of hotels in Monaco is vast, and you will surely find something to suit your taste. But, what would you say to a night in one of the principality's most prestigious suites?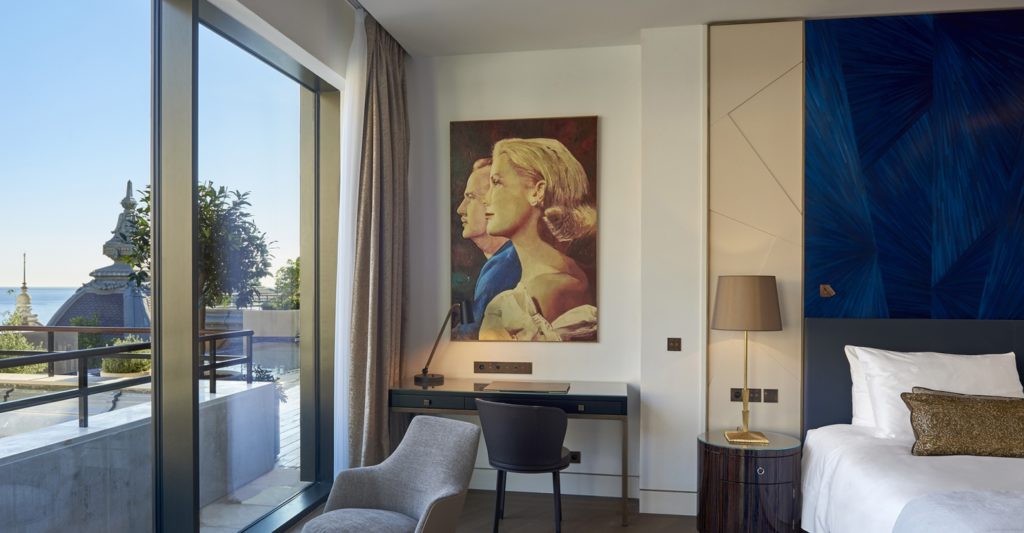 The Prince Rainier III Suite
Located on the roof of the Hotel de Paris, this 600m2 suite looks out over the Place du Casino. It houses two bedrooms with a steam shower and sauna, straw marquetry, stretched leather, specially- designed lighting and two stairways leading to a 135m2 balcony, from which you can watch the Formula 1 Grand Prix in peace. The first floor has a heated infinity pool with counter-current swimming jets, measuring 10m by 3.70m. The suite was inaugurated in January 2019 and is available for around €35,000 per night.
---
Hôtel de Paris Monte-Carlo: Place du Casino, 98000 Monaco,