Located right on the coast, this glamorous hotel is sure to delight with its own private beach, Olympic-sized swimming pool, 100% organic Michelin-starred restaurant and the two treatments offered by its spa, Le Tigre.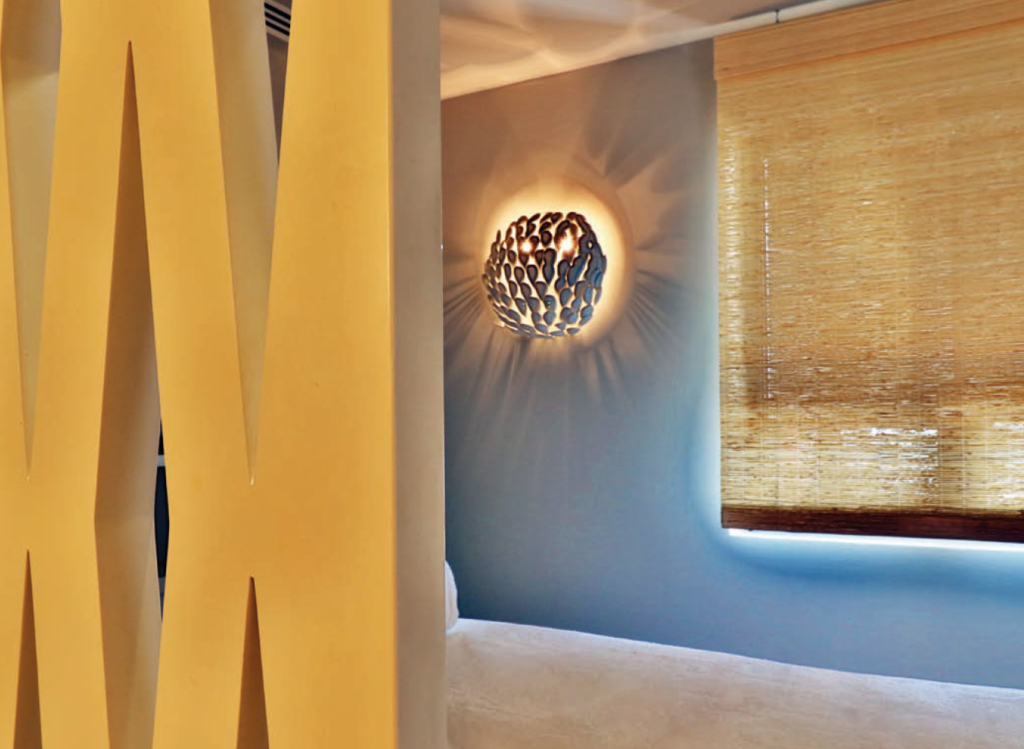 Le Tigre signature massage
A deep and relaxing massage that adapts to the needs of the body and mind of each individual. Perfect for businessmen suffering from jet lag. 60 minutes, €185
La Prairie signature facial for men
Instantly cleanses, energises and conditions the skin. The balance of the skin is restored, revealing younger, fresher-looking skin. 60 mins, €155
---
Le Tigre du Monte-Carlo Beach: Avenue Princesse Grâce, 98000 Monaco.