By the doctor Abbas Khadra
In recent years, advances in penile augmentation have flourished including the growing use of fillers. Clinical testing has established Restylane Sub-Q as safe and effective for penile girth enhancement1. Let's take a closer look at one of these hyaluronic acid fillers, Pluryal® CLASSIC from MD Skin Solutions.
Hyaluronic acid – the future of penile augmentation?
Although an increasing number of men are opting for penile augmentation procedures, they aren't necessarily satisfied with results. Popular methods include surgical correction and the use of fat. However, these bring a host of disadvantages including the risks of a general anesthetic and complications such as fat migration, penile deformity and necrosis. But, there is light at the end of the tunnel. Recent studies have shown that premature ejaculation can be effectively treated by injecting hyaluronic acid (HA) into the glans penis. Based on the promising clinical results, more and more physicians are choosing HA fillers such as Pluryal® CLASSIC.
Testing the efficiency of Pluryal® Classic
In March 2017, 10 men – between 29 and 47 years old who'd never previously undergone penile procedures – put Pluryal® CLASSIC to the test. What exactly is Pluryal® CLASSIC? It's a highly elastic HA filler that is easy to inject into the subdermal penile skin and also model.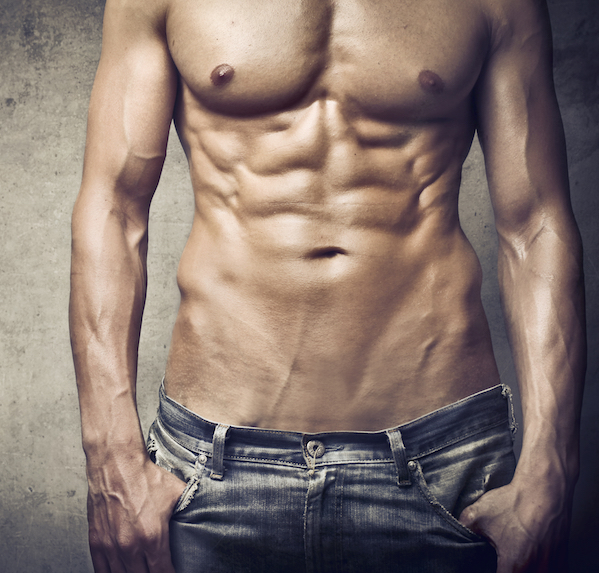 What exactly did the study involve?
Here's the technical part: the penis was cleansed with aseptic solution, before undergoing a penile block using 10ml of Lidocaine 2% for additional comfort. 10ml (10 syringes) of Pluryal® CLASSIC was then injected via a TSK Steriglide 25G cannula (50mm) subdermally into the penile shaft, through a single-entry point. The filler was distributed uniformly avoiding the urethra and dorsal vascular complex areas.
High levels of satisfaction
The participants were invited back a month later to objectively and subjectively assess the results: "after" photos, measurements and satisfaction questionnaire. The photos and penis girth diameter measurements were very promising – 100% of men observed at least a 2-cm increase in penis girth with no complications. To determine the long-term benefits, the participants will now be monitored over the next year.
The findings from the satisfaction questionnaire were just as positive:
80% increase in penile length
80% increase in self-confidence and self-image 70% increase in sexual performance
90% would repeat the procedure
90% would recommend to friends
High patient satisfaction with a safe and effective treatment
Given the high demand for male genital augmentation, fillers represent an appealing, hassle-free option that only requires a local anesthetic administered directly at the physician's practice. Based on the highly satisfactory results, it is clear that Pluryal® CLASSIC offers men a safe and effective choice for penile augmentation.
---
Dr Abbas Khadra 
Dr Abbas Khadra is a board certified urologist and andrologist. He completed his residency and subspecialty in the UK. He also completed further training in penile reconstruction and surgical correction of erectile dysfunction i.e. penile implant surgery. He has special interest in male and female genital rejuvenation.