By Thierry Piolatto
Never before have men been so concerned about their appearance and had so many technologies available to help them take care of it.
Though men have long been fans of pumping iron in the gym, nowadays more and more of them are visiting aesthetic medicine and wellness practices. The time when men would secretly steal their girlfriend's creams or serums is over, and today's man not only cares about his appearance, but also knows all about the products available and the best doctors to see.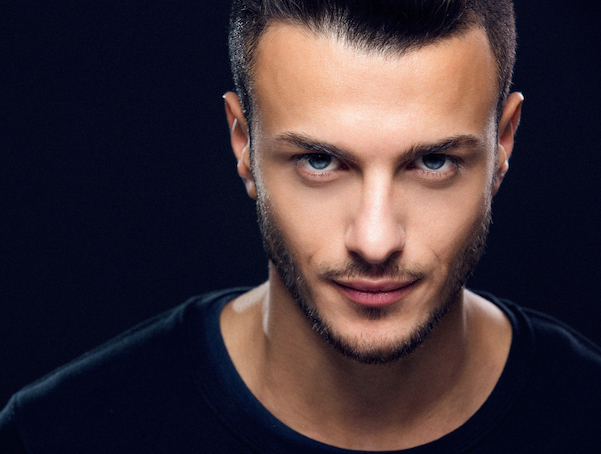 Botulinum toxin has become a classic for the upper face, cryotherapy is the go-to treatment for getting rid of love handles, and hair implants are a must-have for tackling a receding hairline. But men are still in the shade about taking hormones to boost their sexuality, combining focused ultrasounds and cryotherapy to redefine their figure, inserting tensor threads to lift the oval of the face, or having hyaluronic acid injections to give the chin more prominence.
This first Estetic men's issue is here to get men talking, to decipher this constantly-increasing trend (9% of market shares in medical aesthetics are now aimed at men) and to give you an insight into the treatments available now and in the future. So, are you a "Male Model", "Career Man", "Athletic Man" or "Lumbersexual"? Or maybe a blend of them all? In any case, as Dr Solange Jung-Hamoudé says, men are currently going through an aesthetic emancipation. There's plenty to be getting on with!