Fotona's Dynamis Pro laser combines the power of the ablative Er:YAG, SMOOTH® mode Er:YAG and non-ablative Nd:YAG laser wavelengths in a highly versatile, multi-purpose system that can perform an exceptionally wide range of applications in dermatology, aesthetics and surgery.
Applications
Most men typically prefer non-invasive procedures, which is exactly what the SP Dynamis Pro is designed for.
The Er:YAG Fotona SMOOTH® mode is a unique, patented application which delivers non-ablative thermal treatments for tightening both the skin and mucosa tissue. It has incredible versatility in reducing skin laxity and wrinkles. It is exceptionally effective around the eye area, the neck, the abdomen and arms and many other areas of the body. Each area can be treated by the SP Dynamis' SMOOTH® mode with no downtime.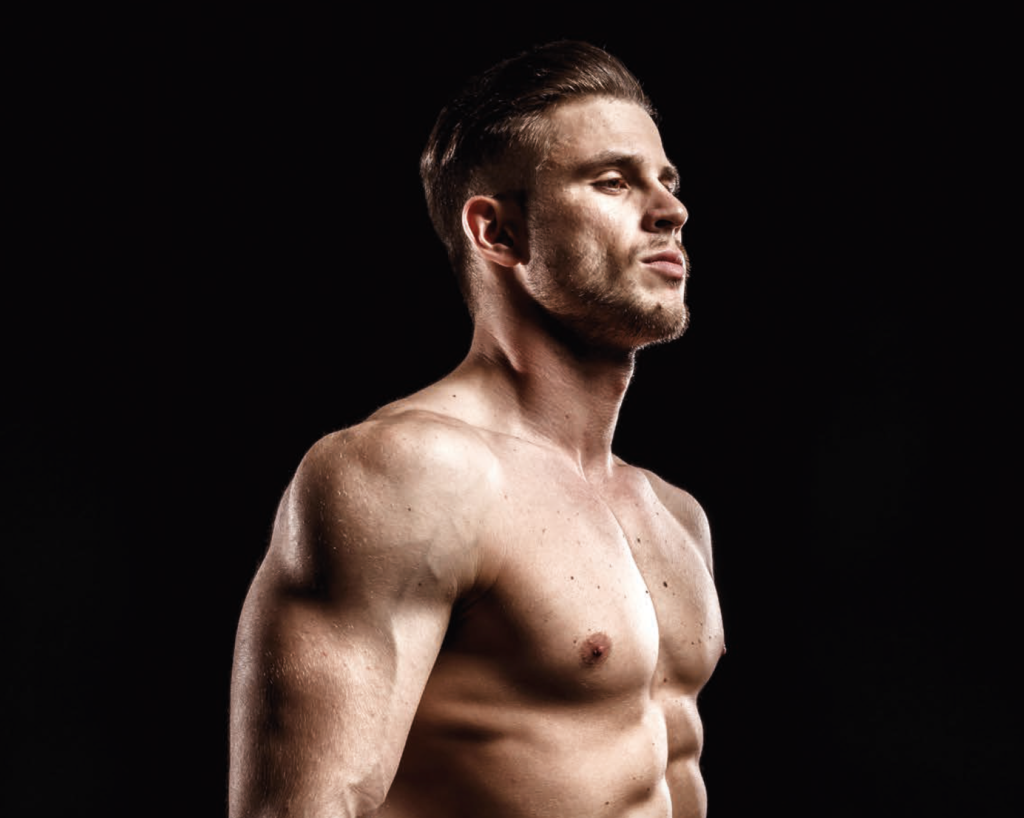 SmoothEye™ is an exciting non-ablative treatment for tightening of the periocular region and reducing periorbital wrinkles. SmoothEye™ significantly tightens loose and aging skin of the eyelids and periocular region as well as stimulating neo collagenesis. This procedure has little-tono downtime, making this a very sought after non-invasive cosmetic procedure. The results of treatment are improved skin elasticity, structure, and volume with significant wrinkle reduction and eye lid lift.
Combining the Nd:YAG and Er:YAG wavelengths in a single treatment enables additional highly effective treatment possibilities, such as the non-invasive Fotona 4D® facelift as well as the TightSculpting® body contouring treatment. In the Fotona 4D® facelift wavelengths are synergistically applied in 4 different modes: SMOOTH®, FRAC3®, PIANO® and SupErficial™ to work on deeper, medial and superficial connective structures of the skin, while simultaneously targeting different skin imperfections. Fotona's 4D laser treatment enables full-thickness contraction of collagen for persistent, low-downtime tightening and volumisation (wrinkle reduction) without injectables. Combining these 4 unique modes and two complementary wavelengths results in great results reducing marionette lines and nasolabial folds.
Fotona TightSculpting® is a unique, non-invasive laser treatment for sculpting and skin tightening on all body areas. The exclusive delivery modes enable hyperthermic adipocyte destruction and collagen remodeling with exceptional results. The procedure is a fast, safe and effective, non-invasive alternative to laser lipolysis, with no consumables or downtime required for your patient.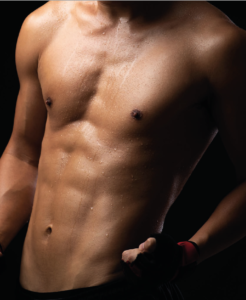 The SP Dynamis is also one of the few laser platforms equipped for the unique NightLase® procedure. Research has shown that NightLase® reduces the effects of sleep apnea and decreases the amplitude of snoring by means of a gentle, laser-induced tightening effect caused by the contraction of collagen in the oral mucosa tissue. It is gentle enough to be used on the sensitive tissue inside the mouth, but strong enough to provide clinically efficacious heating. NightLase® is easy to perform and has demonstrated a high success rate in producing a positive change in sleep patterns.
In addition to all the above applications the SP Dynamis' Nd:YAG has the capacity to treat acne and rosacea and thread veins as well as other vascular lesions including port wine stains. The Er:YAG is able to ablate with a full spot or fractional handpiece and has excellent results for treating scars from acne, injury, burns and post-operative scarring.
In summary the SP Dynamis is an exceptionally versatile laser enabling the treatment of numerous conditions affecting men with most treatments giving no down time so that aside from seeing improvements no-one would know a treatment had been undertaken.