By Doctors Veronique Abou and Valerie Leduc
BTL Industries presents a new groundbreaking approach to treating the abdominal and buttock areas with its new innovative device, EMSCULPT, the first and only non-invasive bodyshaping procedure that has been shown in different studies to simultaneously address both muscle and fat. This groundbreaking treatment goes beyond circumferential reduction to address the physiological distinctions currently excluded from other procedures, such as muscle mass.
Utilizing the High-Intensity Focused Electromagnetic Technology (HIFEM®), EMSCULPT offers the first-of-itskind application of a unique and rapidly changing magnetic fi eld which penetrates through the skin and generates electricity in the tissue to activate the nerves and induce 20,000 muscle contractions per 30-minute session. Once penetrated, the supramaximal muscle contractions are accompanied by a rapid metabolic reaction in fat cells to not only strengthen and build muscle, but also to reduce fat, all while leaving the surrounding tissues unaffected. These supramaximal contractions can never be achieved through normal voluntary muscle action.
The use of electromagnetic fields is what makes EMSCULPT unique and allows it to deeply penetrate and contract the muscles with unmatched intensities. This is key for producing good treatment outcomes. EMSCULPT does not deliver electricity directly, but it induces electricity in the tissue thanks to the changing magnetic fi eld. This is the reason why a patient cannot be burned.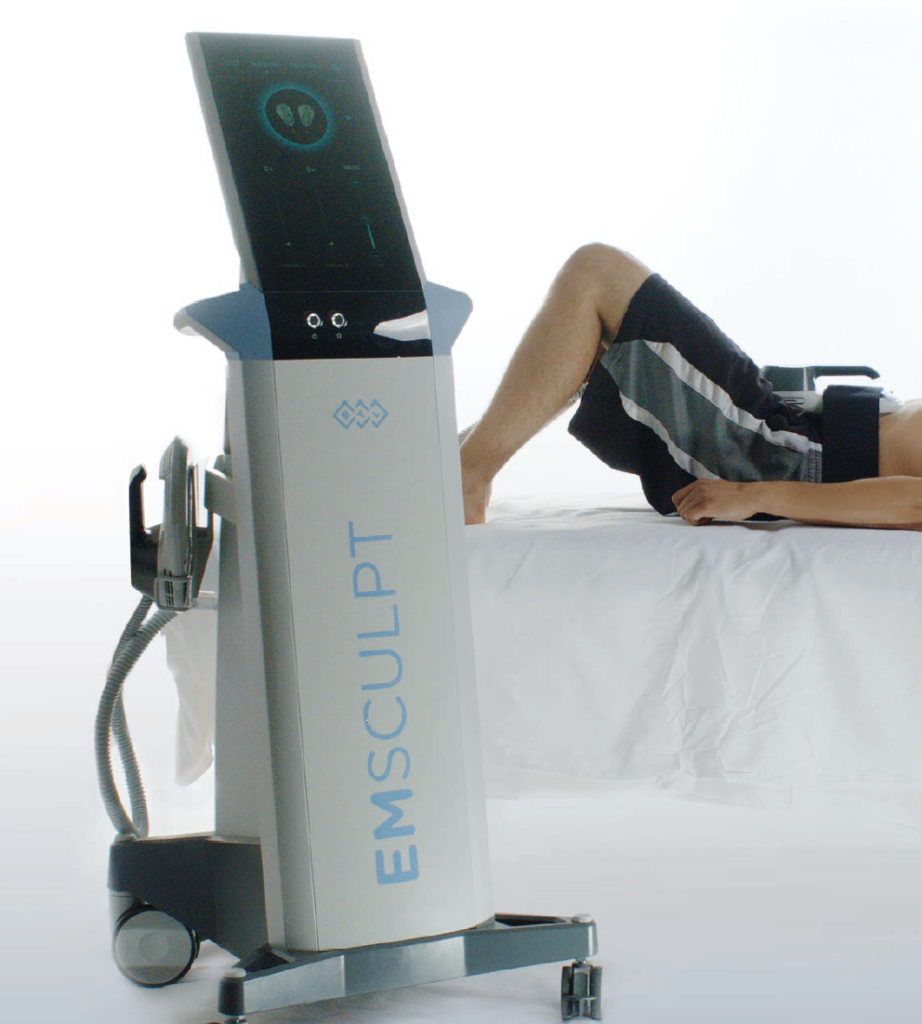 EMSCULPT has a CE medical certification and is FDAcleared for the improvement of abdominal tone, strengthening of the abdominal muscles and strengthening, toning and firming of the buttocks*. Recently it has received FDA-clearance for the improvement of muscle tone and firmness, together with strengthening muscles in arms.
This year in the United States, the company introduced a new pair of applicators able to treat other body parts such as biceps, triceps and calves. These other treatment areas further expand the servicing potential of practices. Dr. Veronique Abou, owner of Dr. Veronique Abou Clinic, shared that, "it is interesting that the machine can evolve and propose other treatment zones."
Its efficacy and safety was tested in 15 clinical studies by the most reputable scientific methods, such as MRI, CT, ultrasound and histology. According to Dr. Valerie Leduc, owner of "Médecine de la Beauté" in Paris, these clinical studies reassure buyers when purchasing such a machine and provide assurances as to the treatment's safety and effectiveness. "The scientific side of BTL's approach is very important," she stated. The device has shown consistent results in muscle gain and fat loss on average: 19% reduction in subcutaneous abdominal fat layer, 16% increase in abdominal muscles and 4.4cm average waist reduction**. A recently published peer-reviewed paper showed that treatment results were preserved for 1 year after the last session. The increase in muscle mass even improved on average up to 19%**. For Dr. Abou, the clinical results were crucial in her purchasing decision, and they have been very compelling in convincing her patients as well.
Dr. Leduc has also chosen EMSCULPT for its innovative side, the effectiveness of the treatment, and its speed of action. The course of the treatment typically consists of four sessions of 30 minutes each, scheduled 2-3 days apart. The handpieces conducting the electromagnetic field are placed on the treated area and are held on with a belt. "EMSCULPT is very well tolerated by the patients and has no side effects. It is painless and is a very effective treatment," Dr. Leduc added. "Good tolerance of the patients with the effect of redesigning abdominal tonicity and lifting of the buttocks is what you can see as a result," said Veronique Abou.
The unique approach of the device to treat muscles and the outstanding results can open up a new potential base of customers. "It attracts new patients who can later do other treatments. It opens up a point of call," Valerie Leduc shared. It is ideal for all patients who aren't candidates for current body-shaping procedures, and it can be an option to attract male patients. While current body-shaping treatments will help men eliminate excess fat in the abdominal area, the current treatments lack the ability to sculpt muscles even though they represent about 35% of the human body. As men regularly work out to increase muscle definition as opposed to solely eliminating fat, EMSCULPT is a game-changing treatment for men's aesthetics overall as the dual treatment addresses key concerns for them. According to Dr. Abou, the non-invasive methods for treating muscles will play an increasingly important role in the future, as "patients are looking for fast, effective and non-invasive treatments." Studies have reported that patients experienced a 95% satisfaction rate with the treatment results.**
According to Realself.com, patients voted EMSCULPT as one of "The Most Worth It" procedures of 2019. The device has now achieved more than 300,000+ treatments annually. EMSCULPT has been recognized by two other new accolades from New Beauty and Harper´s Bazaar magazines. The device has received a New Beauty "Best Innovations Award" and been named as a 2019 Harper's Bazaar Anti-Aging Award Winner for "Best Body Firming Treatment" within the "Best Pro Treatments" category. EMSCULPT was showcased for its groundbreaking approach to body-shaping, simultaneously addressing muscle and fat.
---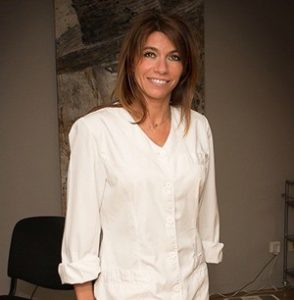 Doctor Veronique Abou
University degree in dermatological procedures for aesthetic purposes. University degree in micronutrition.
Doctor Valerie Leduc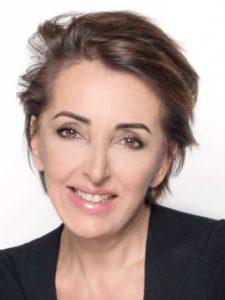 Doctor Valerie Leduc, angiology, aesthetic medicine, dermatological and vascular lasers. After founding the Atelier Medical in Paris, near L'Opéra, Dr Leduc set up a medical centre for the legs and figure in La Réserve Hotel in Geneva. She is now back in Paris, in the heart of the 8th arrondissement, where she runs her new practice "Médecine de la Beauté."