By Doctor Jean-Louis Briançon
SURGERY TO TREAT THE HAIR AND SCALP
"Show me your hair and I'll tell you who you are." This could sound like a simple introduction, but actually it is much more.
Our hair reflects our personality: tame, wild, carefully- styled, tousled, elegant, messy, neat… It is not only there to reflect our style; it is much more than that. Though hair has recently taken a starring role on magazine covers, all societies have long paid great attention to how they care for their hair.
However, hormone decline, genetics, stress, lifestyle, pollution and deficiencies do not help matters…
In reality, the natural function of our hair is to protect our head from the cold and heat, acting both as an insulator and an air conditioner. But, all through history, we have intentionally changed our hair to alter our appearance. Like our skin, our hair transmits a message and a certain sensuality.
In this sense, it is not surprising that we seek to beautify our hair as well as prevent it from falling out or stimulate its growth by employing various techniques and protocols, such as the latest innovations: HAIR FILLER/ HAIR +/ MESO-GRAFTS.
And, if it is too late, you can always have some hair implants. For a comprehensive and personalised approach, do not forget that you can have a nutritional assessment to flag up any deficiencies.
Let's take a quick look at the techniques on offer in aesthetic medicine and surgery for treating the hair and scalp, as well as the most innovative combined techniques.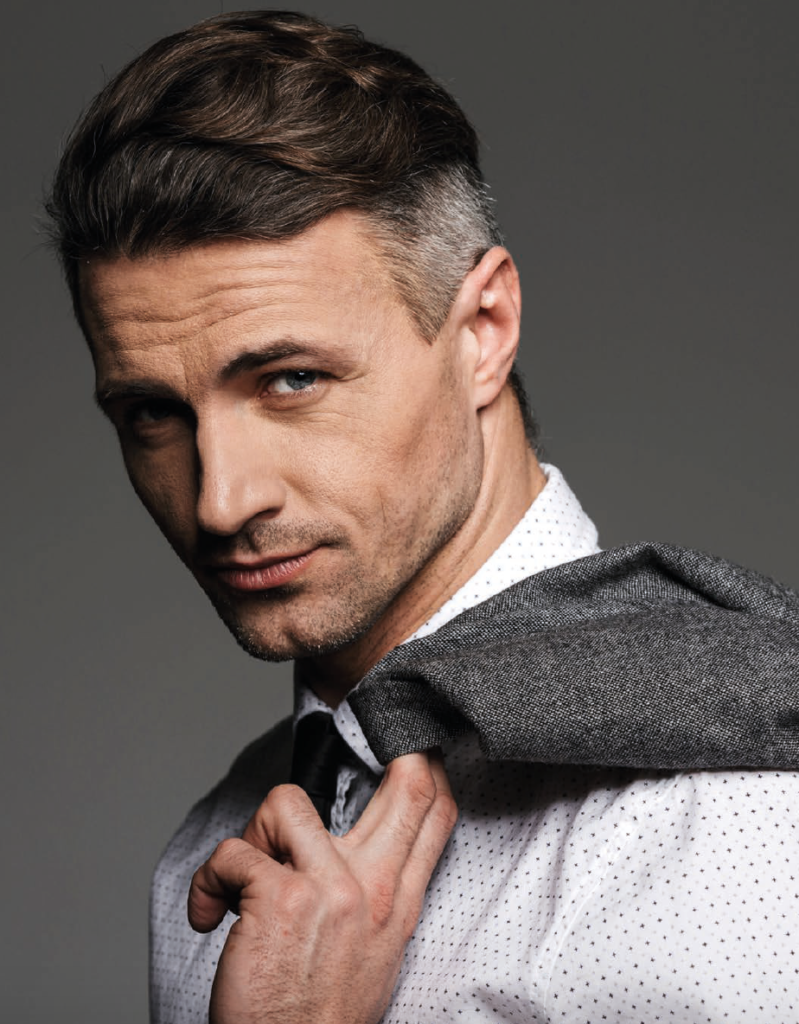 First of all, why do we lose our hair? Hair loss is a problem suffered by men and women for a number of reasons:
Genetics
Hormones
Age
Stress
Diet
Furthermore, with age the hair tends to lose its density when the healthy hair follicles' activity drops. A healthy hair follicle produces 2 or 3 quality hairs, while a damaged hair follicle will only produce one or none at all, leading to a loss in density and baldness.
New techniques/ innovations
Hair Filler
A new, innovative injection system that uses peptides to restore your hair naturally. Scalp and stem cell revitalisation is the latest technological revolution in the field of injectables. Dr Cyj Hair Filler combats hair loss and can restrict, delay or even halt the onset of baldness. The Dr Cyj Hair Filler contains 7 peptides as well as growth factors that lead to effective hair growth after just a few sessions in patients suffering from alopecia. It can also be used in a combined treatment with stem cell meso-grafts, which greatly increases the efficacity of both procedures. The sessions must be repeated regularly to maintain and improve the results.
Hair +
Hair + Revitalising™ is a unique revitalising formula designed to perfectly treat the different types of baldness – in both men and women – whatever the cause. The preparation improves the condition of hair that has been weakened by stress, the weather, hormones, diet, aging or infections.
The active substances contained in the cocktail prevent hair loss, regenerate their structure, stimulate the hair follicles and also cause new cells to multiply. The HAIR + formula is injected by mesotherapy. The injection method is safe and the product is introduced directly into the scalp.
Meso-grafts
A highly innovative approach to hair regrowth uses a technique called meso-grafting, performed thanks to a single-use medical device: the RIGENERA KIT.
Meso-grafting uses the principle of stem cells. These cells have many powers and have unique biological properties. They can split into different cell types and secrete multiple bioactive molecules that are capable of stimulating the recovery of damaged cells. This is why these cells are so effective for getting hair to grow back in cases of androgenetic alopecia.
The technique involves harvesting a few grafts behind the ear, preparing them and then reinjecting them into the scalp.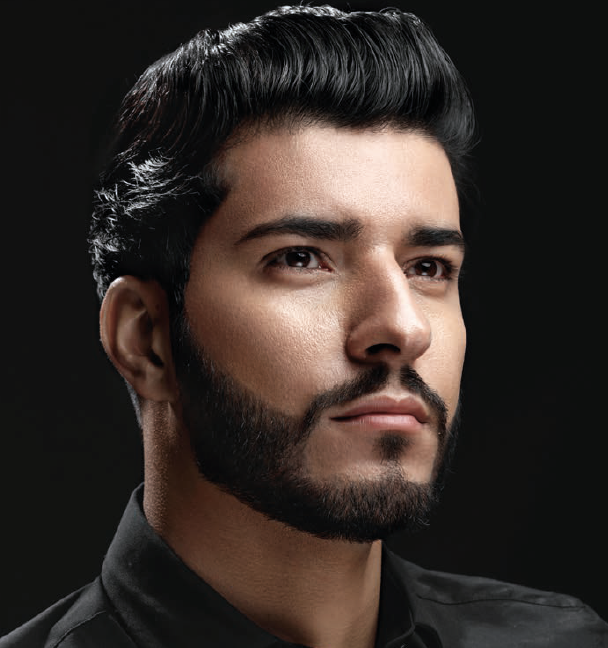 Combined treatments:
Led Lamp + Hair Filler or Hair +
Meso-graft; protocol includes 1 session of Rigenera + 4 sessions of mesotherapy (Hair Filler / Hair+) spaced a month apart
"Dr Cyj" Hair Filler and Hair + can be used as a combined treatment with a stem cell meso-graft, which greatly increases the efficacity of these procedures. It stimulates blood flow to the scalp and strengthens and revitalises the damaged follicles to produce stronger and denser hairs.
Combine Hair Filler / Hair + alternately with PRP
Hair Filler / Hair + as a complement if the patient is undergoing treatment; finasteride and minoxidil
Hair Filler / Hair + in preparation for and after a hair transplant (protocol: 1 session 1 month before and 2 sessions spaced 1 month apart after the hair transplant).
You now know that our hair transmits a message; the message we convey to others about our personality…
---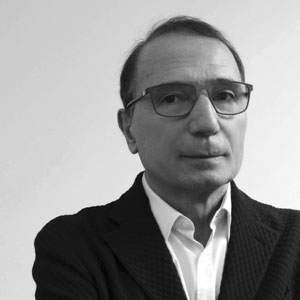 Doctor Jean-Louis Briançon
Dr Jean-Louis Brian.on has been a doctor since 1992 and is qualified in morphological and anti-aging medicine, as well as medical lasers. He is a graduate of, and now teaches, an inter-university degree in the scalp. He is responsable of AFME Rhone-Alpes, which organises an annual congress in Lyon. He owns the Crillon Clinic: a clinic for hair, medicine, cosmetic surgery and longevity.