Come and discover two photographers presented by the Galerie O – Nicolas Moscara and Géraldine Aresteanu – in the Thermes Marins de Monte Carlo from 27th June to 27th September.
Nicolas Moscara, up close with the stars
Today, Nicolas Moscara has invited us to admire the photos he took of celebrities 35 years ago. These photos have not been revealed before, because Moscara had the supreme privilege of shooting the stars in their own homes, opening the previously inaccessible door to their secret garden. This was around the time of France Soir, a legendary period for the French press. In the 80s, everyone read "France Soir" and loved looking at the photos in this leading French daily. In 1981, a news magazine completely in pictures was created, France Soir Magazine, which gave young photographers a foot in the door. Nicolas Moscara was one of these photographers. Aged 25, he was sent by his editor to photograph the biggest stars in showbiz: Serge Gainsbourg, Gérard Depardieu, Johnny Halliday, France Gall, Renaud, Catherine Deneuve, and many more.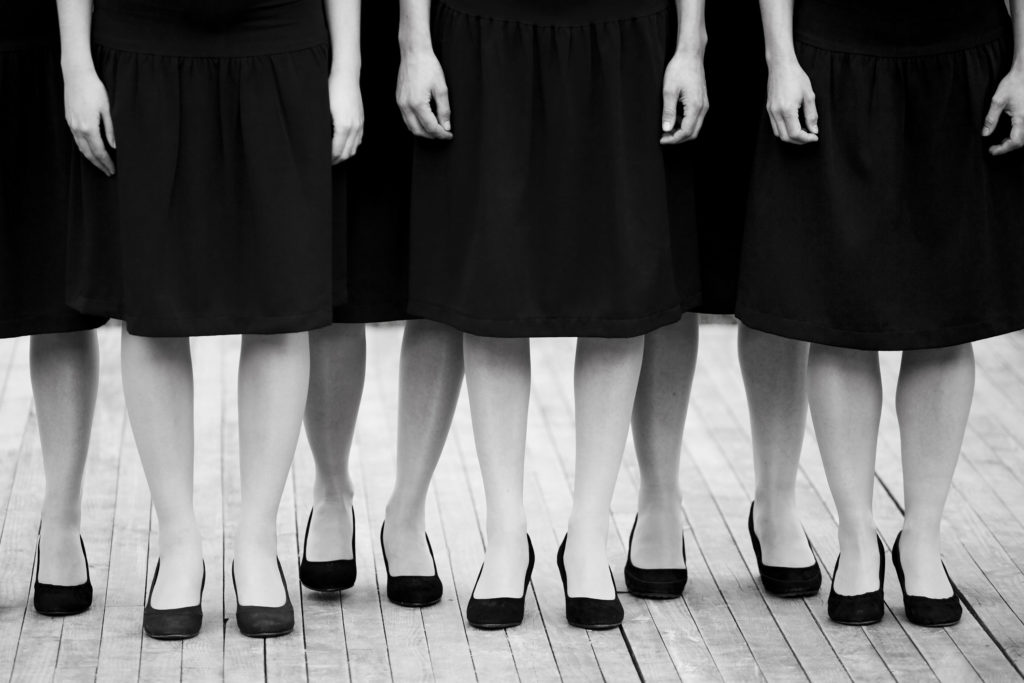 Géraldine Aresteanu: Voyages
At the tender age of 13, she already knew she wanted to become a photographer. With her pictures, she wants to show us the things around us that we don't often notice: the grace of a glance, a small bicycle propped on a disc, a light that illuminates the night, the softness of a breast… Generous, sensitive and attentive to her models and to the world around her, Géraldine was awarded the Prix de la Fondation de France in 2000. This reassured her in her choice of profession and enabled her to buy her first lights.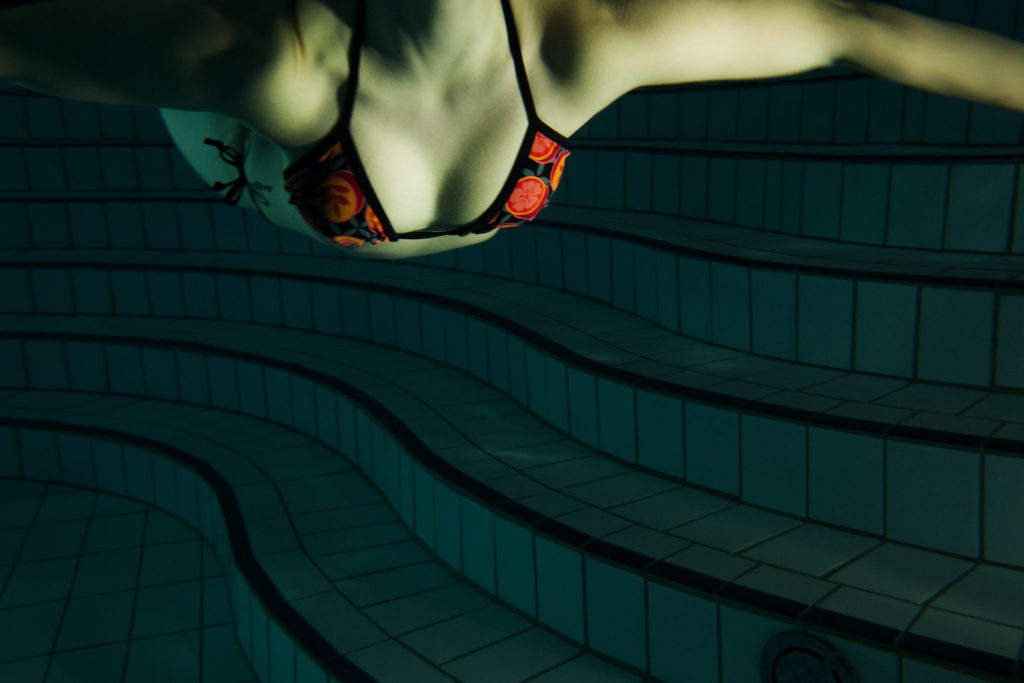 Since then, Géraldine has placed her green eye firmly in the lens of her camera and has revealed the world and people in her photos.
---
Thermes Marins de Monte-Carlo: 2, Avenue de Monte-Carlo, 98000 Monaco.
Tel : +377 98 06 69 00. Contact : Galerie O – photogallery.com –
facebook.com/Ophotogallery – #ophotogallery – contact@ophotogallery.com
+33 (0)6 60 92 04 41